Bomber Jacket: New Douvris Swag!
posted on: December 1, 2020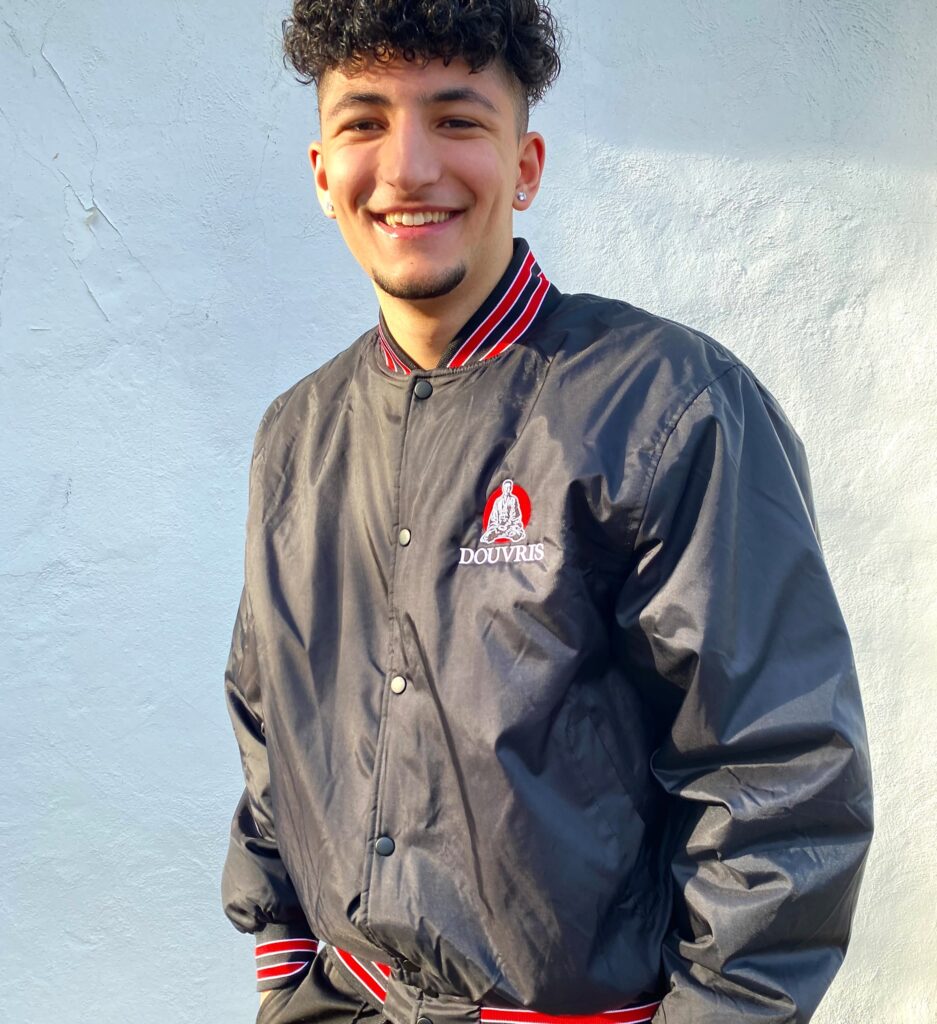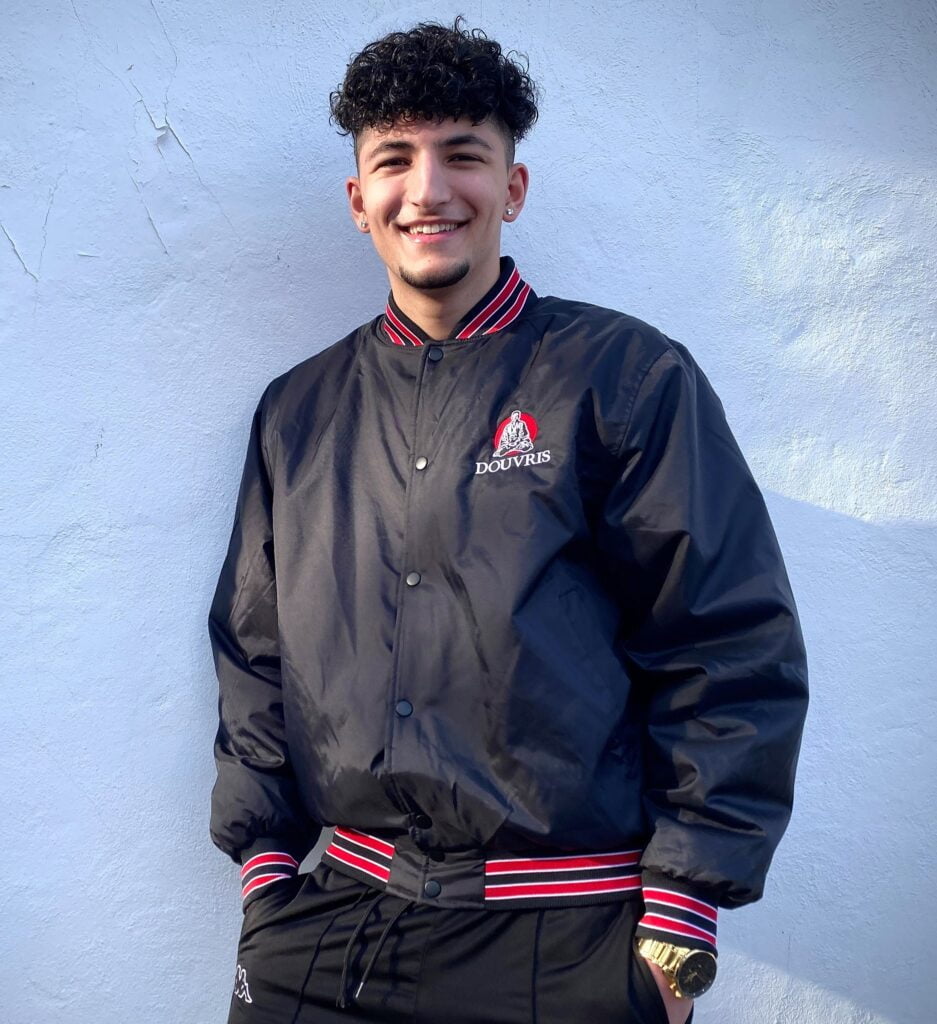 Your holiday shopping starts at Douvris! Here at Bank St. we have holiday merch gift packages available including a crew neck, long sleeve shirt and student creed sticker for $70 + tax. We even have our limited edition bomber jackets available until December 20th!