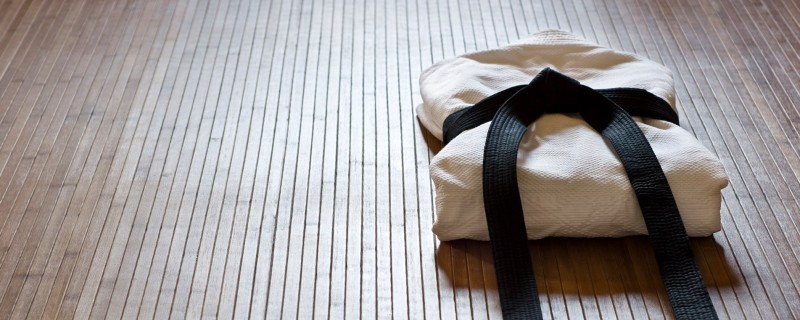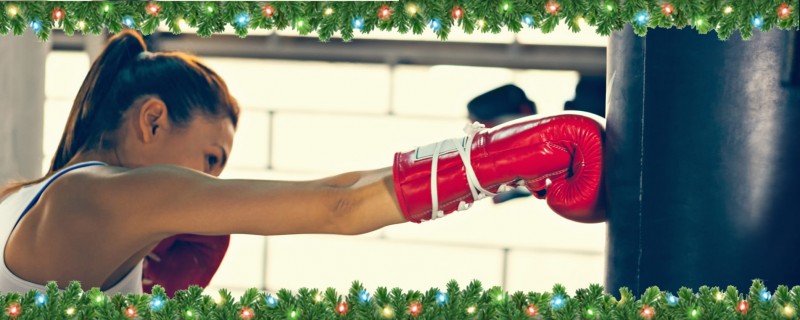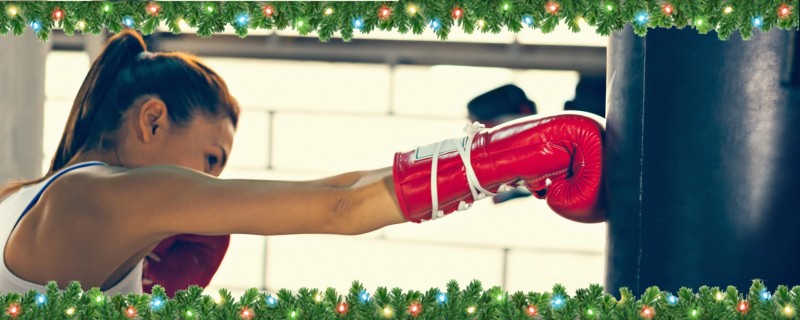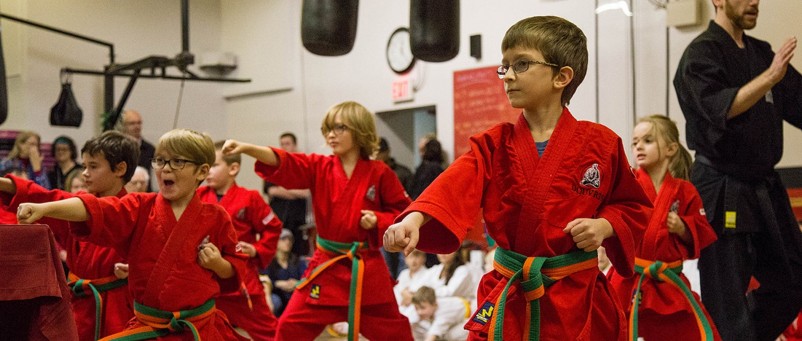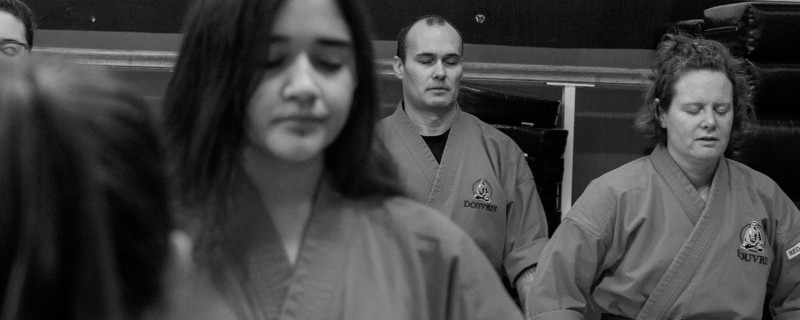 Karate Christmas 2023
Give The Gift of Karate Lessons:
3-Months for $299
Our karate programs build confidence and personal discipline in kids, improves their school grades, and demonstrates the benefits of working out.
Fitness Kickboxing Holiday 2023
Give The Gift of Fitness!

Give A 3-Month Fitness Kickboxing Membership to Douvris for only $299 and includes boxing gloves!
Fitness Kickboxing Holiday 2023 mobile
Give The Gift of Fitness!

Give A 3-Month Fitness Kickboxing Membership to Douvris for only $299 and includes boxing gloves!
karate benefits new
Karate Programs for All Ages
We offer karate programs for tykes, kids, teens, and adults. Come see what makes Douvris karate world renowned.
Mindfulness
Check out our Mindfulness with Douvris blog to understand how karate and intentional living work in harmony.
About Douvris Martial Arts
Welcome to Douvris Martial Arts and Fitness Barrhaven! Our school is part of the Douvris Family of Dojo's that has proudly been serving the Ottawa community for over 35 years. We are a family-owned and operated small business that takes great pride in providing the best overall level of service to the Barrhaven community. 
At Douvris Barrhaven, we specialize in teaching the highest standard of Karate, Fitness, Leadership, and Character Building to all ages and walks of life. We base our system on a hybrid style of Shito Ryu and Shotokan Karate with influence from Traditional and Sports Backgrounds. Our mission is to create a hard-working, fun, and positive learning environment for all students to excel while implementing important character-building traits such as respect, responsibility, confidence, humility, perseverance, self-discipline, and a positive attitude.
We provide the highest level of service by offering: 
High student to instructor ratio

All classes tailored to specific age and ranks 

Highly experienced and certified head instructors

A diverse group of friendly, respectful and motivated staff 
Here at Douvris Barrhaven, we take pride in offering programs that excel in teaching our members a high standard of Martial Arts, Kickboxing and Fitness techniques while incorporating essential life skills and values. All of our Karate programs emphasize the development of valuable character traits such as respect, confidence, attitude, work ethic, and perseverance as well as leadership skills. The balance between the physical and mental lessons taught is what sets Douvris Barrhaven apart from the rest.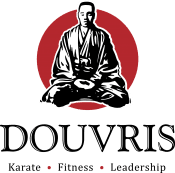 We have karate programs for all ages and fitness levels.
Our karate tykes program guides kids ages 4-6 through basic karate techniques and provides the foundation for important life skills.
Our Kids program keeps children aged 7 to 12 active and helps balance & coordination, concentration, and self-discipline.
Our Youth program is designed for teens 13-18 years of age. It is a complete approach to training in the martial arts.
Join our Adult program to improve fitness levels, learn self-defense techniques, increase confidence, and feel empowered.