posted on: November 2, 2020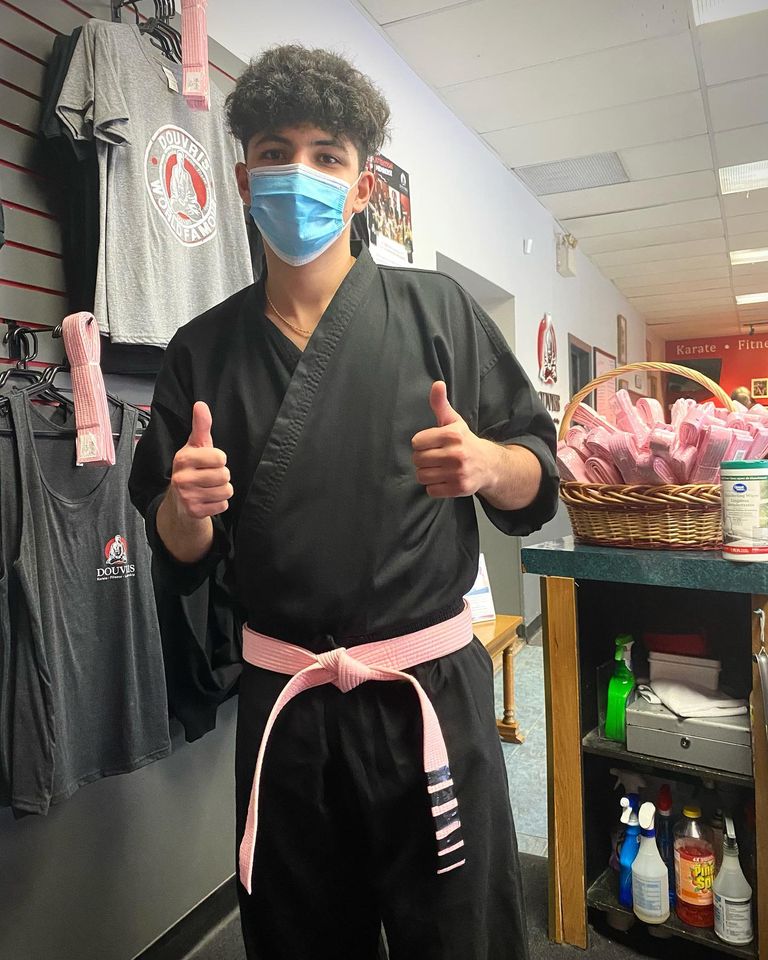 We want to celebrate our Douvris Family for their incredible efforts for the Pink Army Fundraiser.
Thank you to our members, Sensei Seb, Sensei Cody and Sensei Nico from Barrhaven, Sensei Ben and Natalia from Orleans and Sensei Robbie from Bank St. for their epic Pink Army Workout! Between our school's Pink Belt Sales and the Workout Fundraiser, we raised over $4000 for Breast Cancer Research & Awareness. Great work to our members and sensei's for supporting this fundraiser that is near and dear to many of our hearts.