posted on: August 29, 2019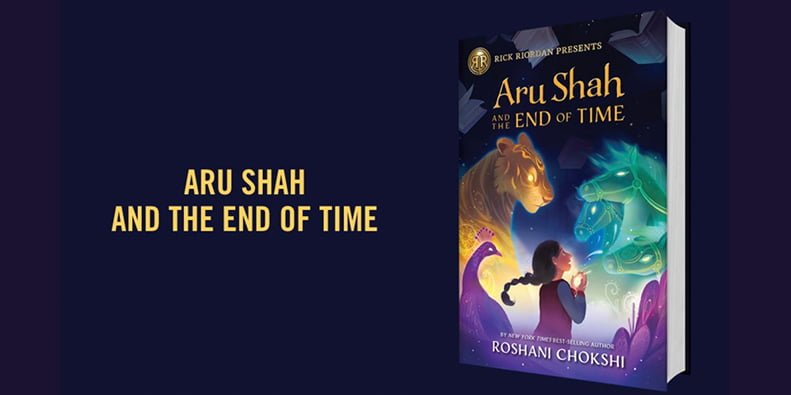 All dojos welcome! Our next book club will be held on Saturday, September 21 from 5-7pm at the Douvris Bank Street location.
We are reading Arushan and the End of Time by Roshani Chokshi. Parents are welcome to bring nut-free snacks. Please sign up at the front desk or by calling 613-234-5000.